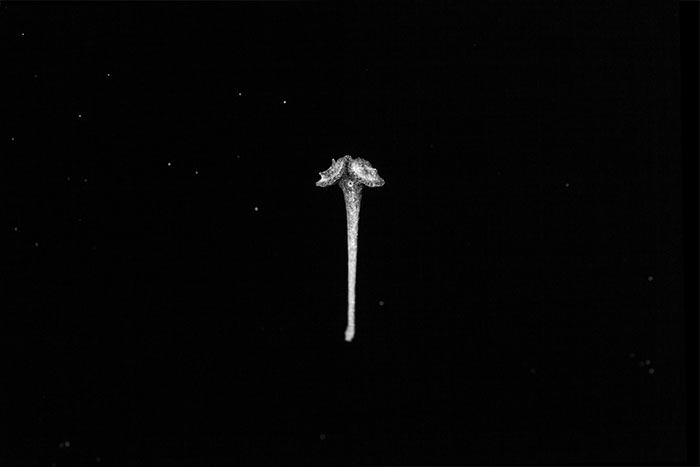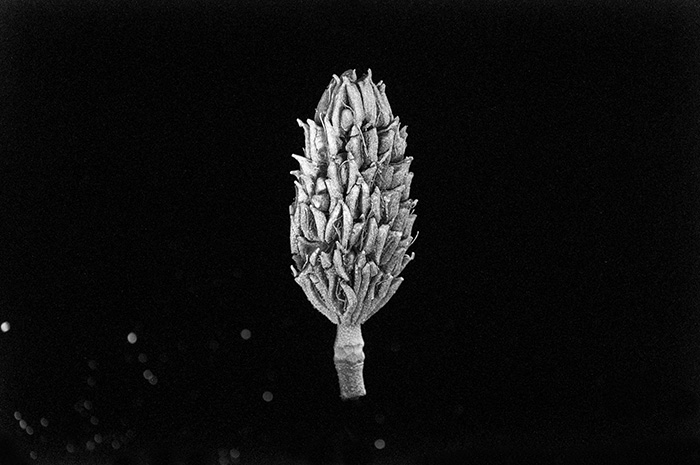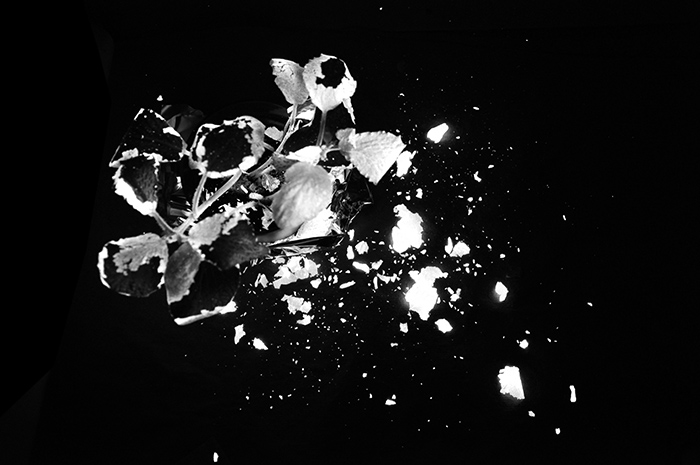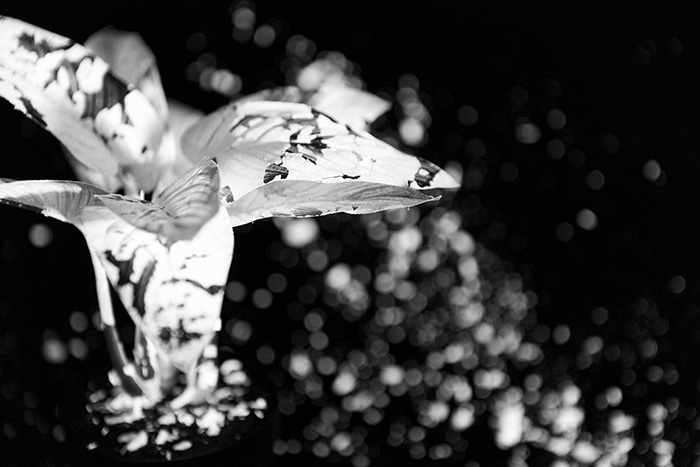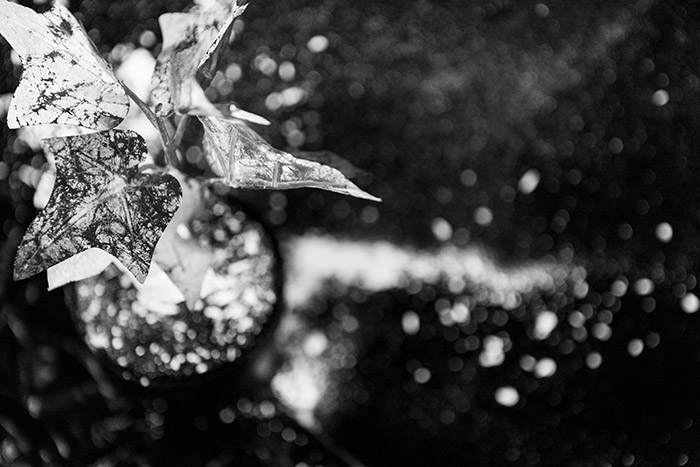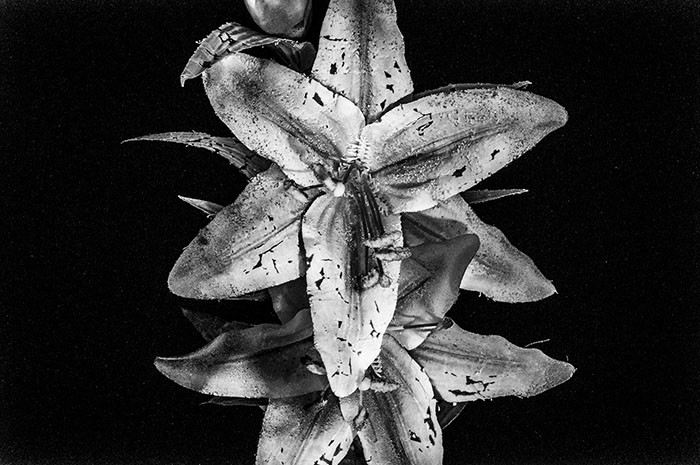 I covered dead plants in photoluminescent (glow in the dark) paint.
I exposed these painted plants to sunlight for one hour.
I photographed them in total darkness, in an hour long exposure.
The absorbed sunlight glows back in the dark, and is captured by the camera.
These dead plants thus come back to life momentarily, carrying forth the process of photosynthesis once again,
producing a photograph.
Pintei plantas mortas com tinta fotoluminescente (tinta que brilha no escuro).
Expus as plantas pintadas à luz do sol, durante uma hora.
Fotografei as plantas na escuridão total, em exposições de uma hora.
A luz do sol absorvida é reemitida no escuro e registada pela câmara.
Estas plantas mortas voltam assim à vida por um momento, levando a cabo o processo de fotossíntese uma vez mais,
produzindo uma fotografia.